Page - Current Exhibitions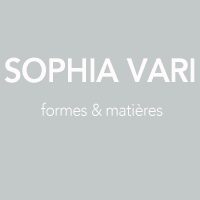 Sophia Vari · Formes & Matières
until October 24, 2020
With an irresistible energy and desire to continue her work on form and balance, Sophia demonstrates once again the
extent of her talent as a sculptor – albeit this time at the service of miniature sculptures. The exhibition is to present more
than 60 pieces of jewellery, half of which were designed in 2019 and have never before been shown in France.
Highlighting unusual materials – epoxy, ziricote, marble, ebony, aluminium and titanium –
and without ever compromising the elegance that characterises her work, Sophia Vari pays tribute to form and femininity.
Opening in presence of the artist in September 2020 (date to be announced shortly)

Download the press kit (in english)
Please write to receive high resolution images / contact@galerieminimasterpiece.com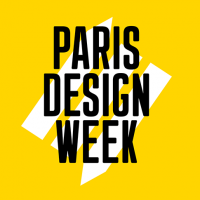 16 rue des Saints Pères, in Paris' Saint-Germain-des-Près area, hosts in its lovely courtyard 3 contemporary art galleries :
Galerie MiniMasterpiece, Galerie Molin Corvo et Lou Carter Gallery.
For its first participation to Paris Design Week, Galerie MiniMasterpiece will show a special selection of jewellery
by contemporary designers.
françoisAZAMBOURG  auréliaBIRE  ronan&erwanBOUROULLEC  pierreCHARPIN
A+ACOOREN  davidDUBOIS  christianGHION  pierreGONALONS constanceGUISSET
konstantinGRCIC  axelKUFUS  mauriceMARTY  nestorPERKAL  cédricRAGOT  frédéricRUYANT

Download the press kit (in French)
HD images upon request  / contact@galerieminimasterpiece.com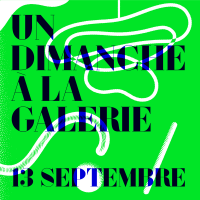 For its first participation to the event Un dimanche à la Galerie (Sunday at the Gallery) organized by the Comité
professionnel des galeries d'art, Galerie MiniMasterpiece will be open from noon to 6 PM on Sunday September 13, 2020.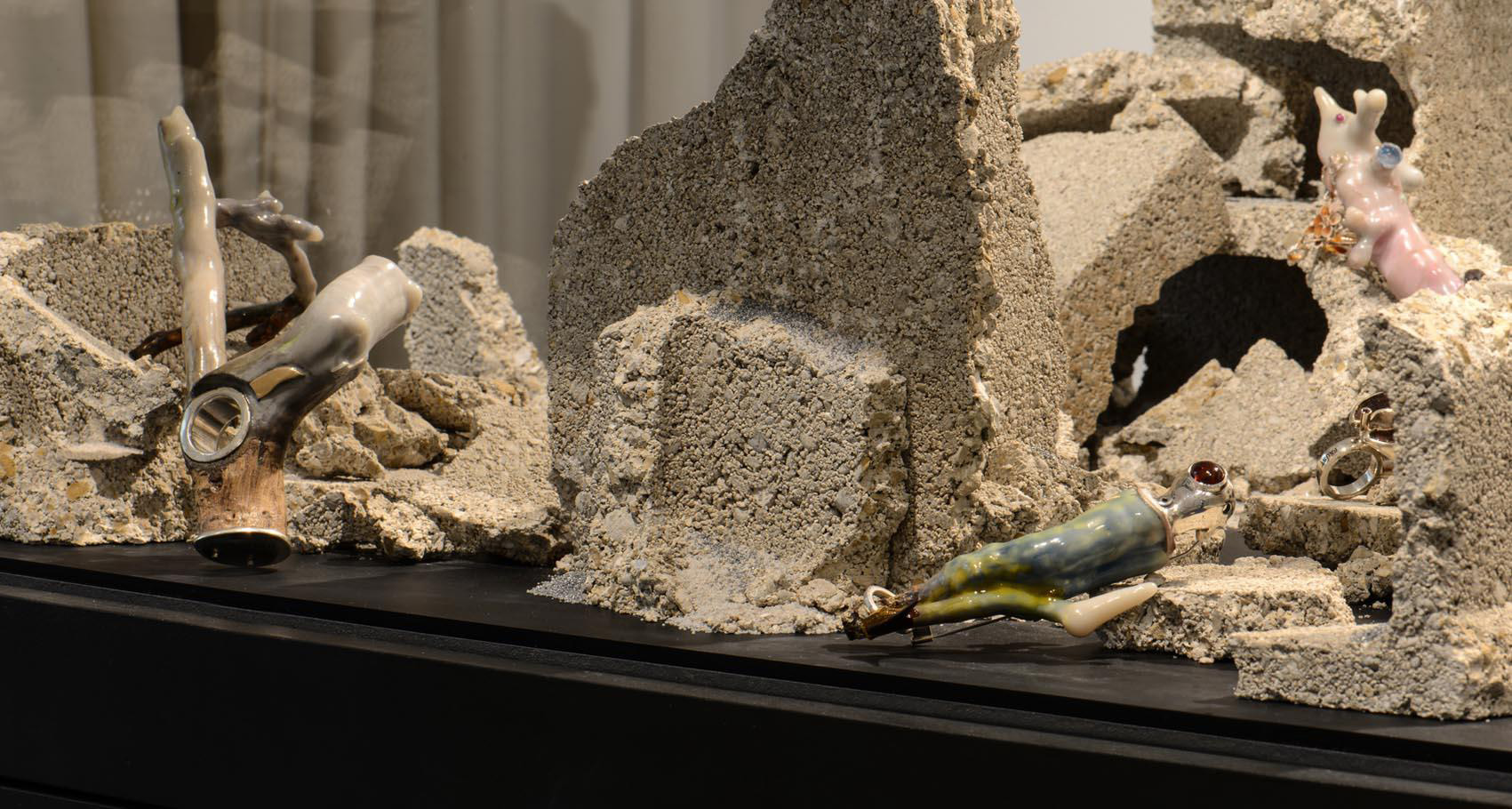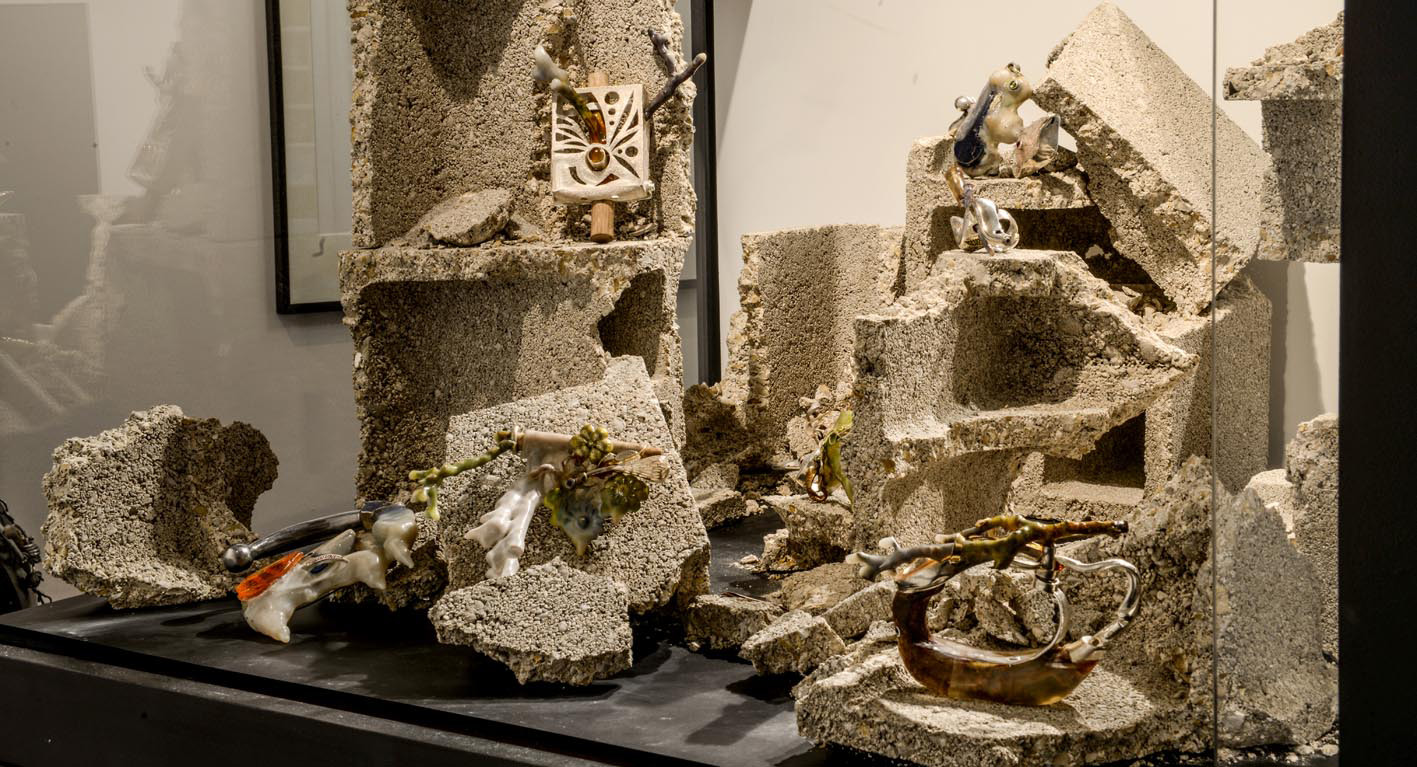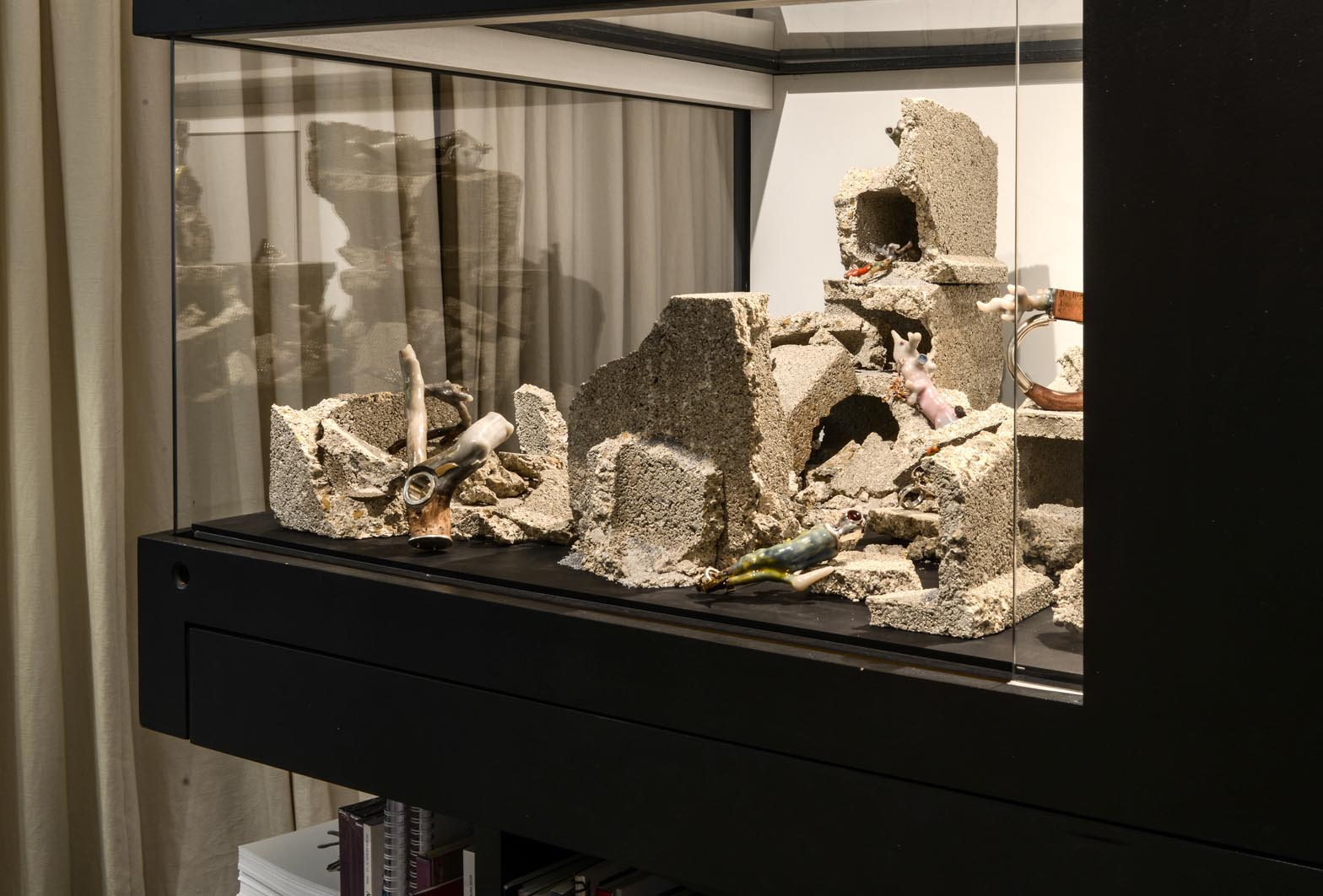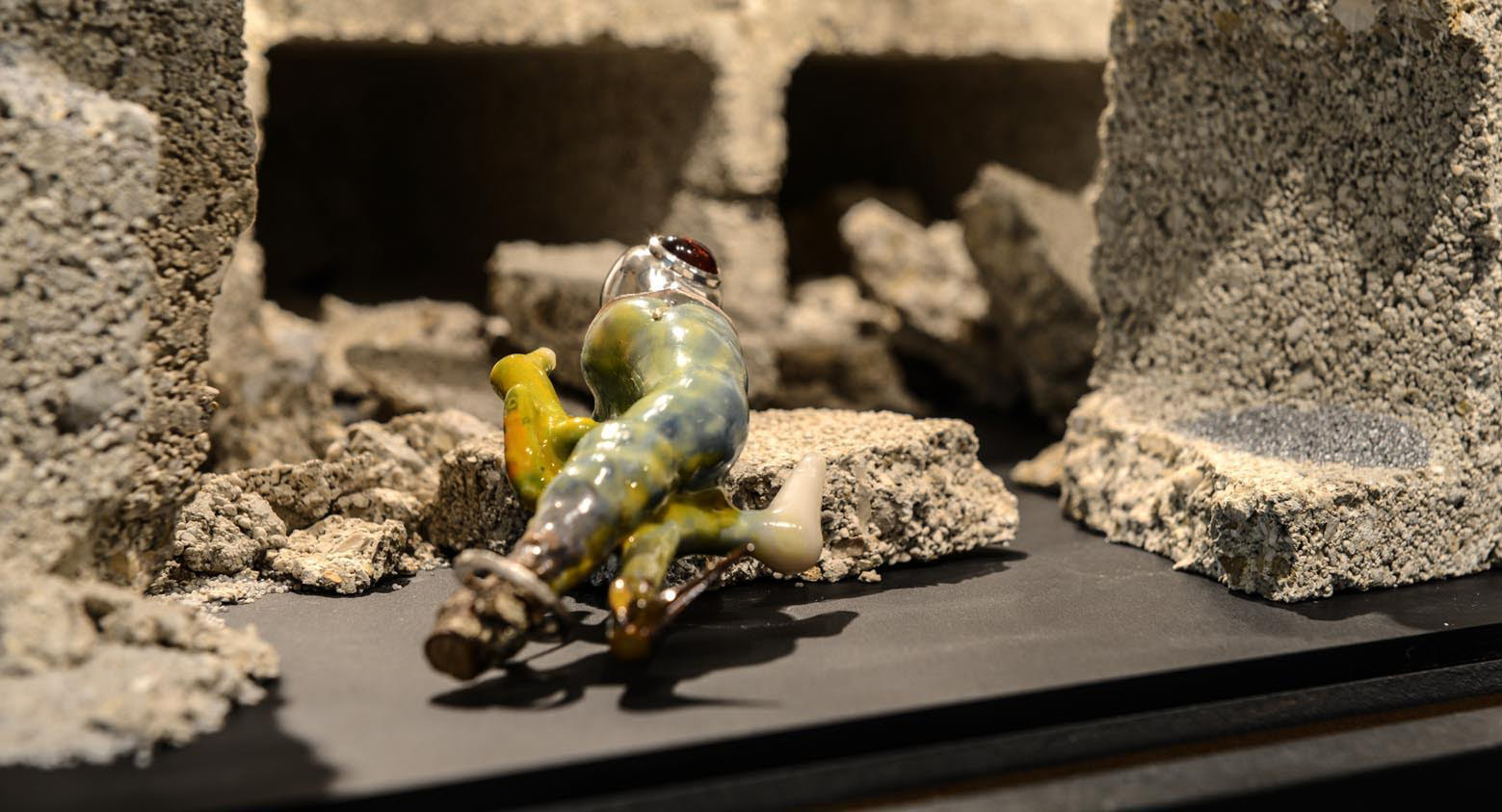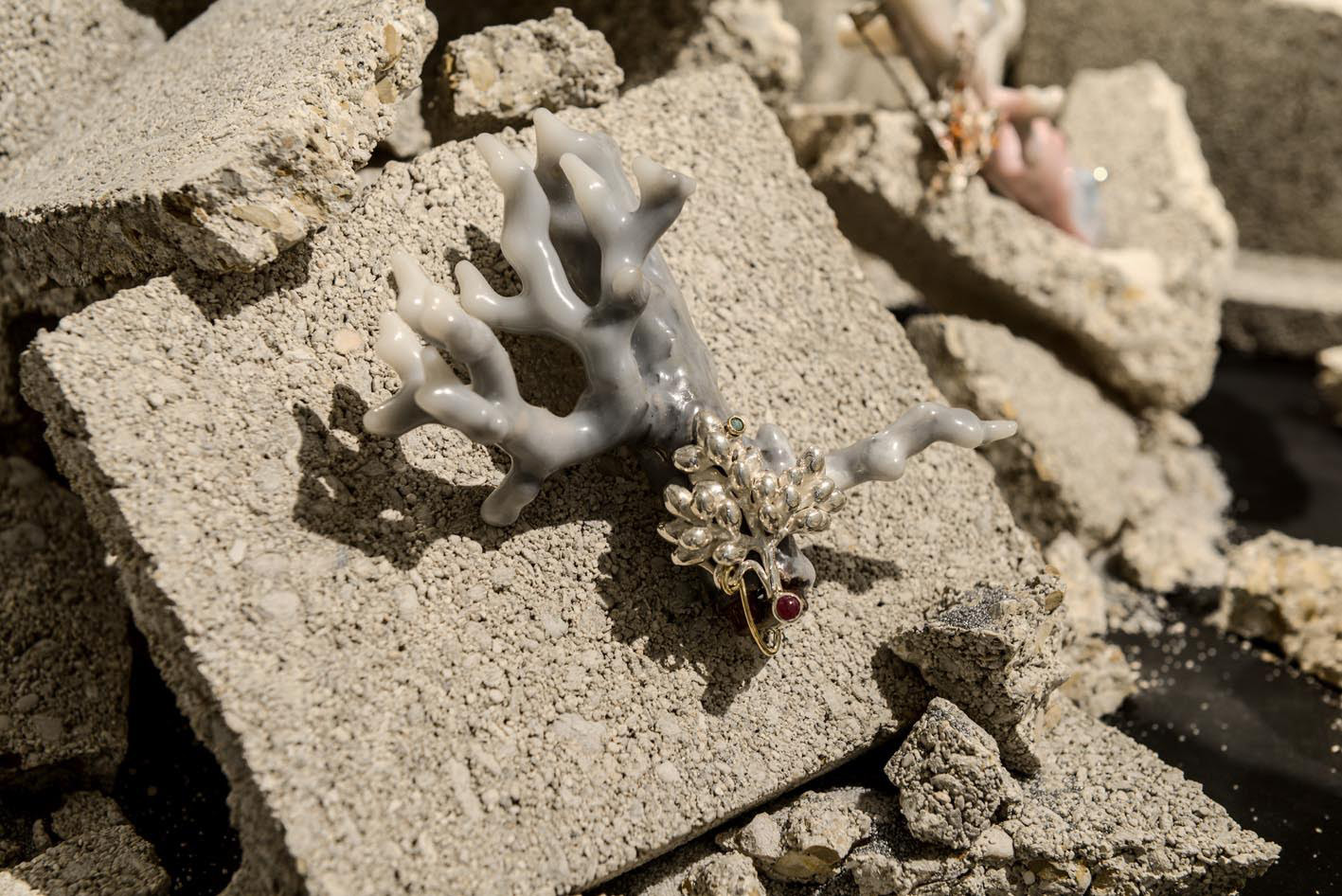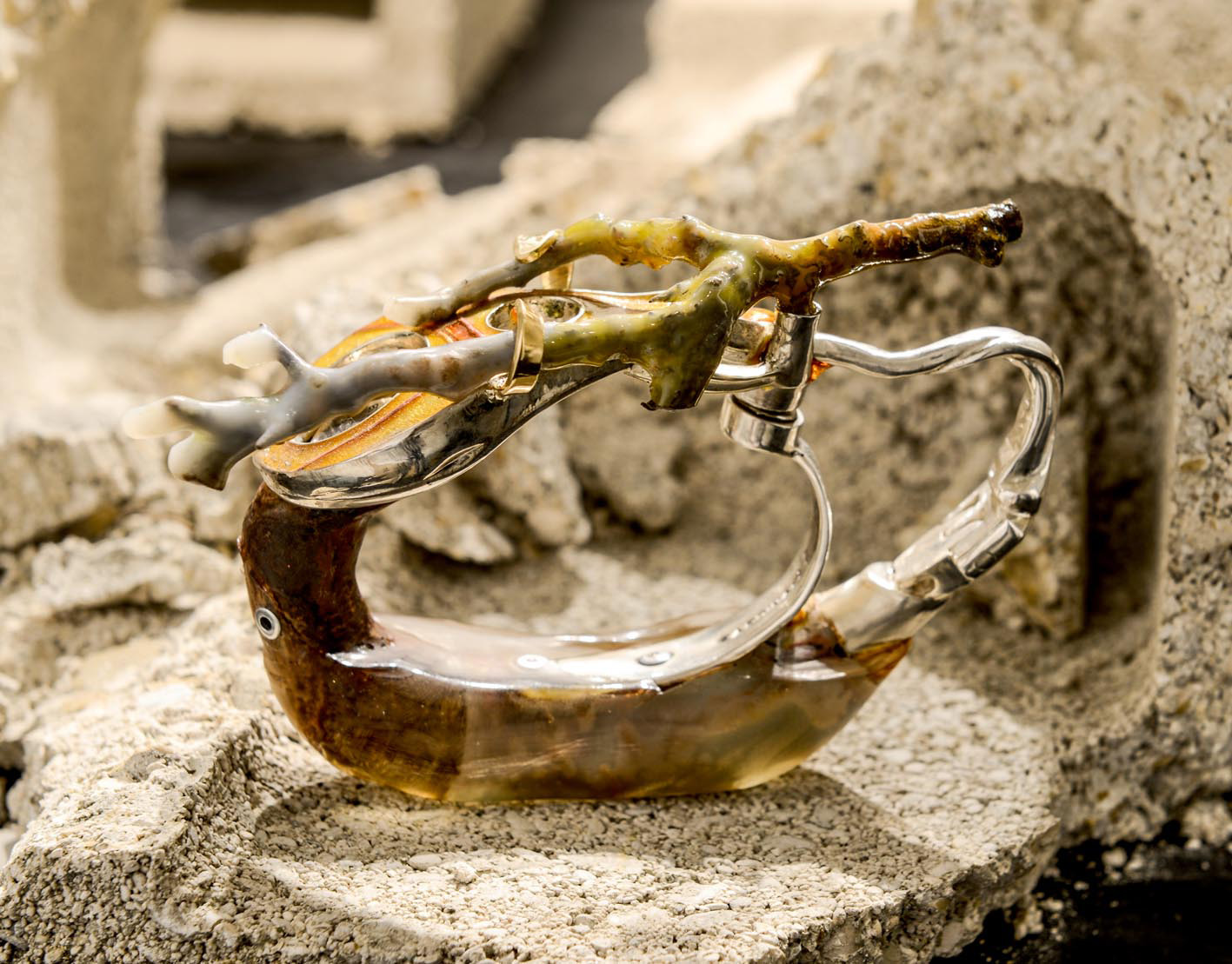 Plastica Moralia – September 23 / November 12, 2016 –  Images and scenography by Yann Delacour