Page - Current Exhibitions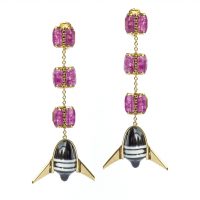 NICOLAS BUFFE
"Shoot'em up"
September 20 – October 31, 2019
in collaboration with Manufacture de Sèvres


Nicolas Buffe, a French artist based in Tokyo, is the creator behind a multifaceted, interdisciplinary world combining erudite and popular culture. Born in 1978, he belongs to a generation naturally marked by Japanese culture, developing from childhood a passion for cartoons, manga and video games.
The concept behind this jewel comes from the combination of two worlds that at first might seem to be in opposition. On the one hand, there is the Manufacture de Sèvres, emblem of the prestigious history of French porcelain since the 18th century, also embodying a certain notion of refinement and fragility. On the other hand, there is Shoot'em up, which as the name suggests, is a frantic action video game in which the aim is to eliminate ever more enemies from outer space appearing on the screen.
Orchestrated by MiniMasterpiece since 2017,
the "Shoot'em up" project is composed of 4 jewels in limited edition,
the show will be staged by Yann Delacour.
Opening of the show on Thursday September 19, 2019 from 6 to 8 PM
in presence of the artist

Download the press kit


For high definition images, please write to estherdebeauce@gmail.com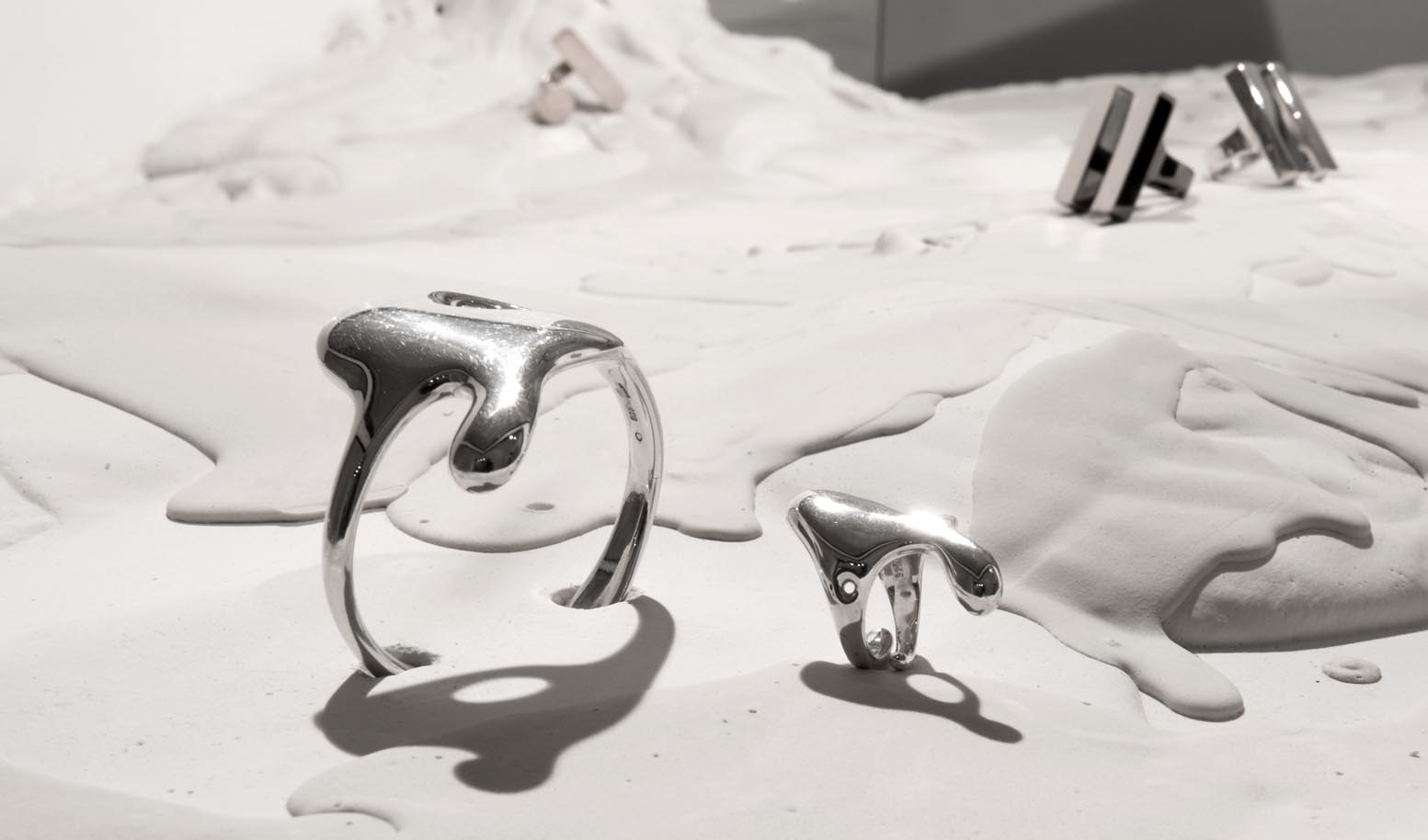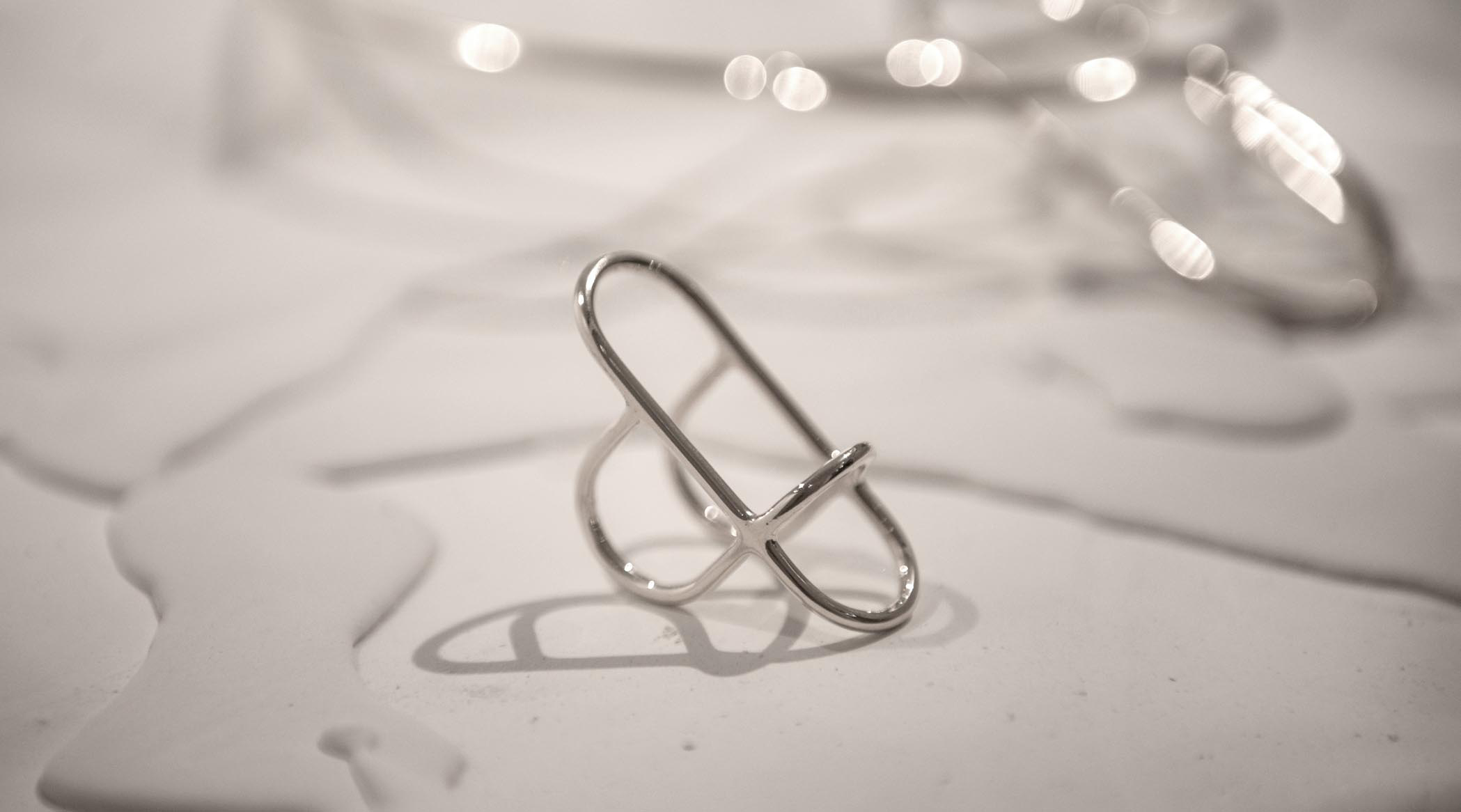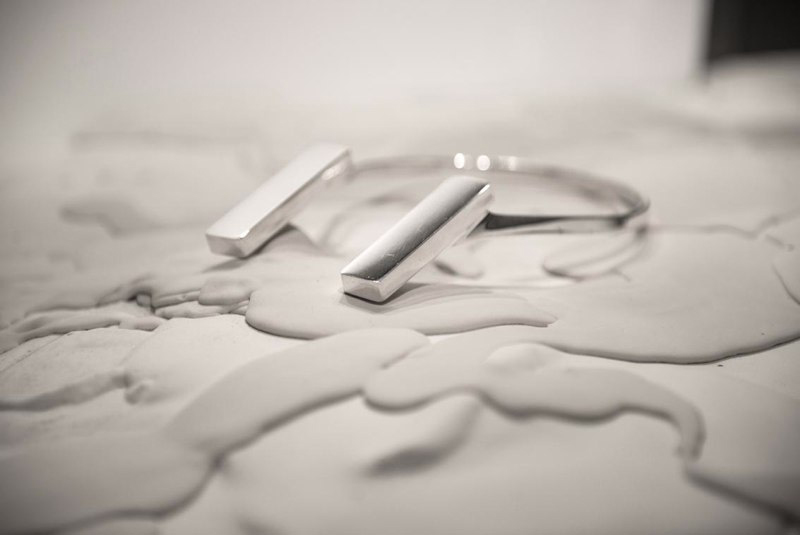 September 18, 2015 / November 14, 2015 Images and scenography by Yann Delacour