Page - Current Exhibitions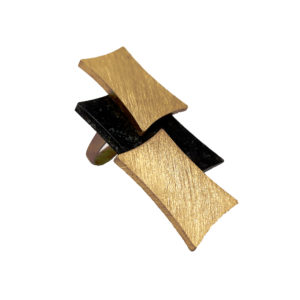 enrique ASENSI
JOY***A
September 10 – October 9, 2021
Opening Thursday September 9 from 5 to 8 PM
in presence of the artist
and during PARIS DESIGN WEEK
___
"This form, both open and expansive, manifests itself in all its interpretations and variations, with all individuality coming only from within itself. 
This art jewellery brings us closer to that horizon where the unknown and the already known become a single entity."
Enrique Asensi, May 2021
Enrique Asensi is a sculptor.
Born in Valencia in 1950, he now lives and works between Cologne and Barcelona.
It was in 2020 that Enrique Asensi made miniature sculptures for the first time. Accustomed to monumental pieces, the change of scale was drastic, and yet the artist has managed to retain all the strength and complexity of the confrontations he likes to set up between stone and metal.
For his monumental works, he mainly uses granite and corten steel, while for his jewellery he has opted for diabase – close to volcanic basalt – and brushed brass.
The exhibition Joy***A is to reveal some thirty unique jewellery-sculptures by Enrique Asensi. They comprise an array of pendants and rings to be discovered (and to try on!) at the gallery from September 10, 2021.
—
Download Enrique Asensi's press kit
Please write to receive high resolution images / contact@galerieminimasterpiece.com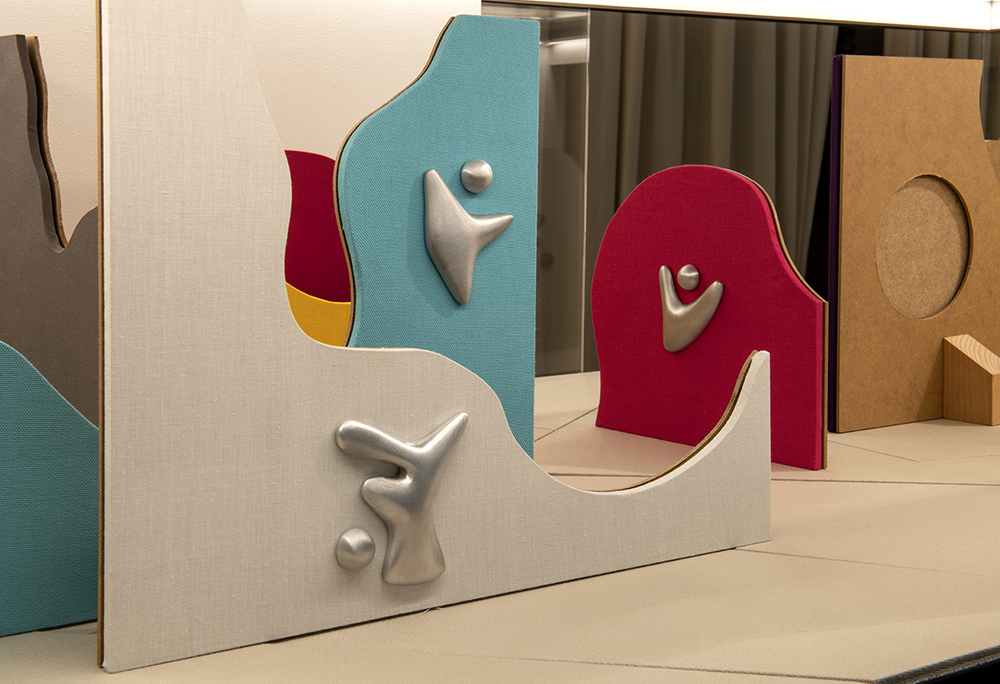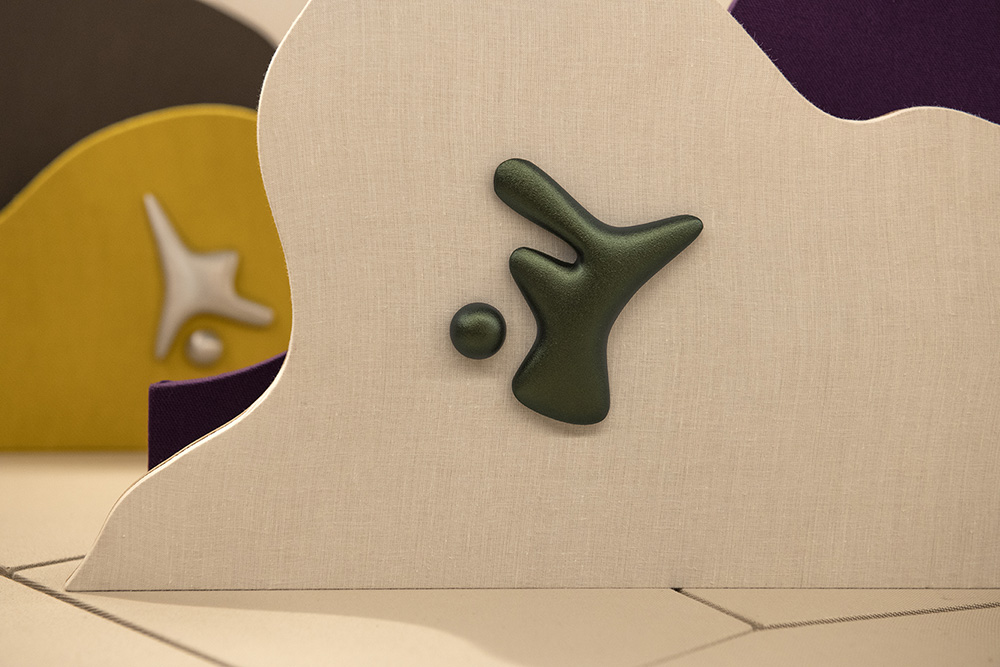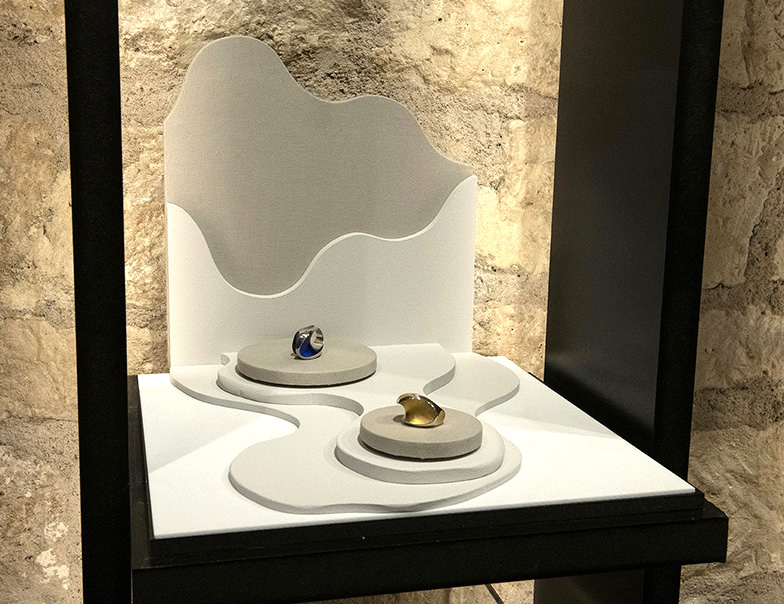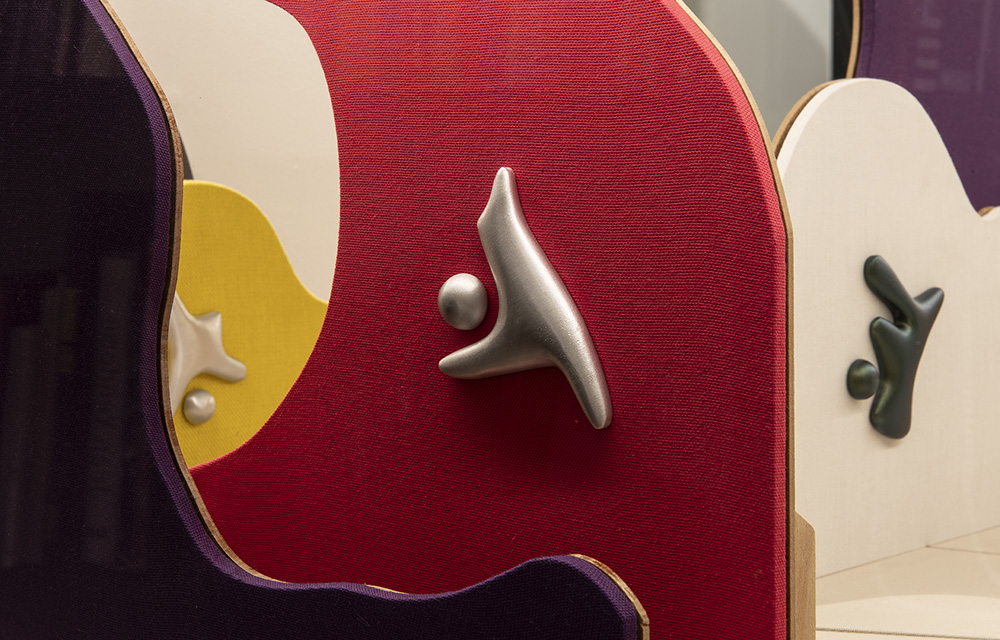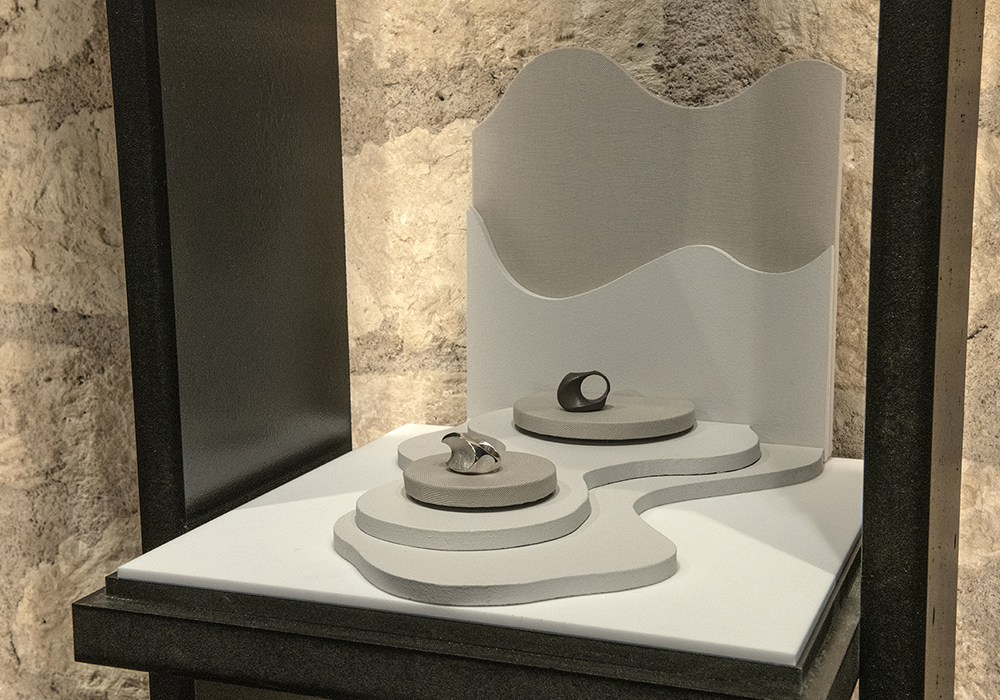 plasme – vague – May 28/ July 9 2021 Images and scenography by Yann Delacour