Page - Current Exhibitions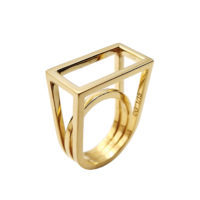 "I do everything the wrong way" confided Christian Ghion to design specialist Pierre Doze in 2010 during preparation of his monograph Design by Christian Ghion (published by Bernard Chauveau). It is true that Ghion has chosen the other way, the side road, the one that opens up to encounters, rediscovery, meandering, and singularities.
His approach to the realm of jewellery is every bit as much off the beaten track. His sense of volume is so precise that each of his designs is right at any scale. His interests are manifold.
The exhibition Petites inspirations plurielles – Christian Ghion's first solo exhibition at the gallery – provides the occasion for unveiling fifteen unique pieces.
Download the press kit (in english)
Please write to receive high resolution images / contact@galerieminimasterpiece.com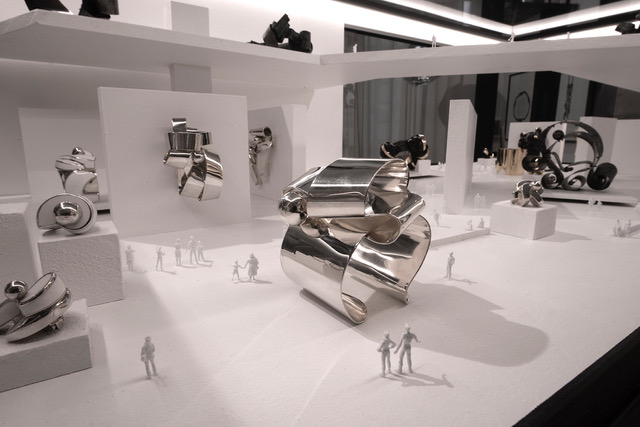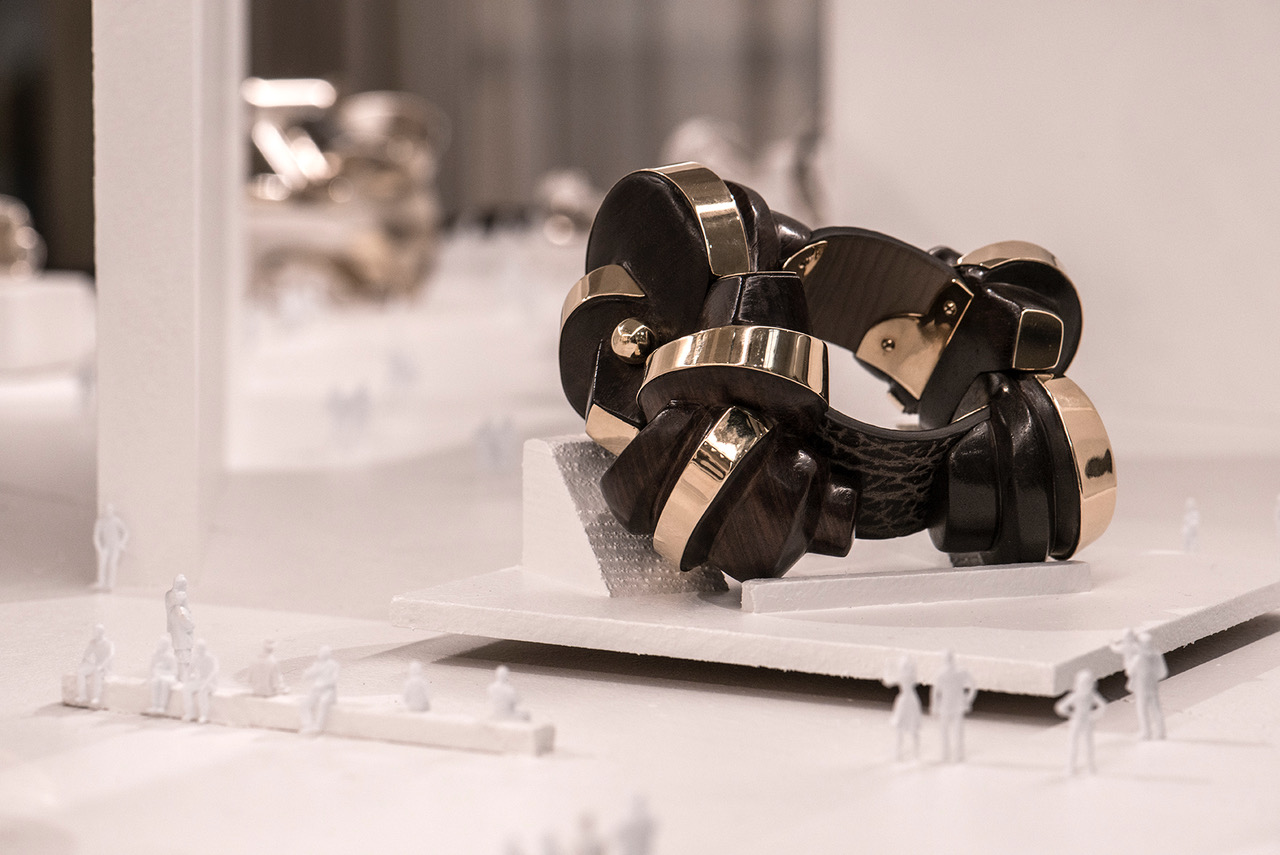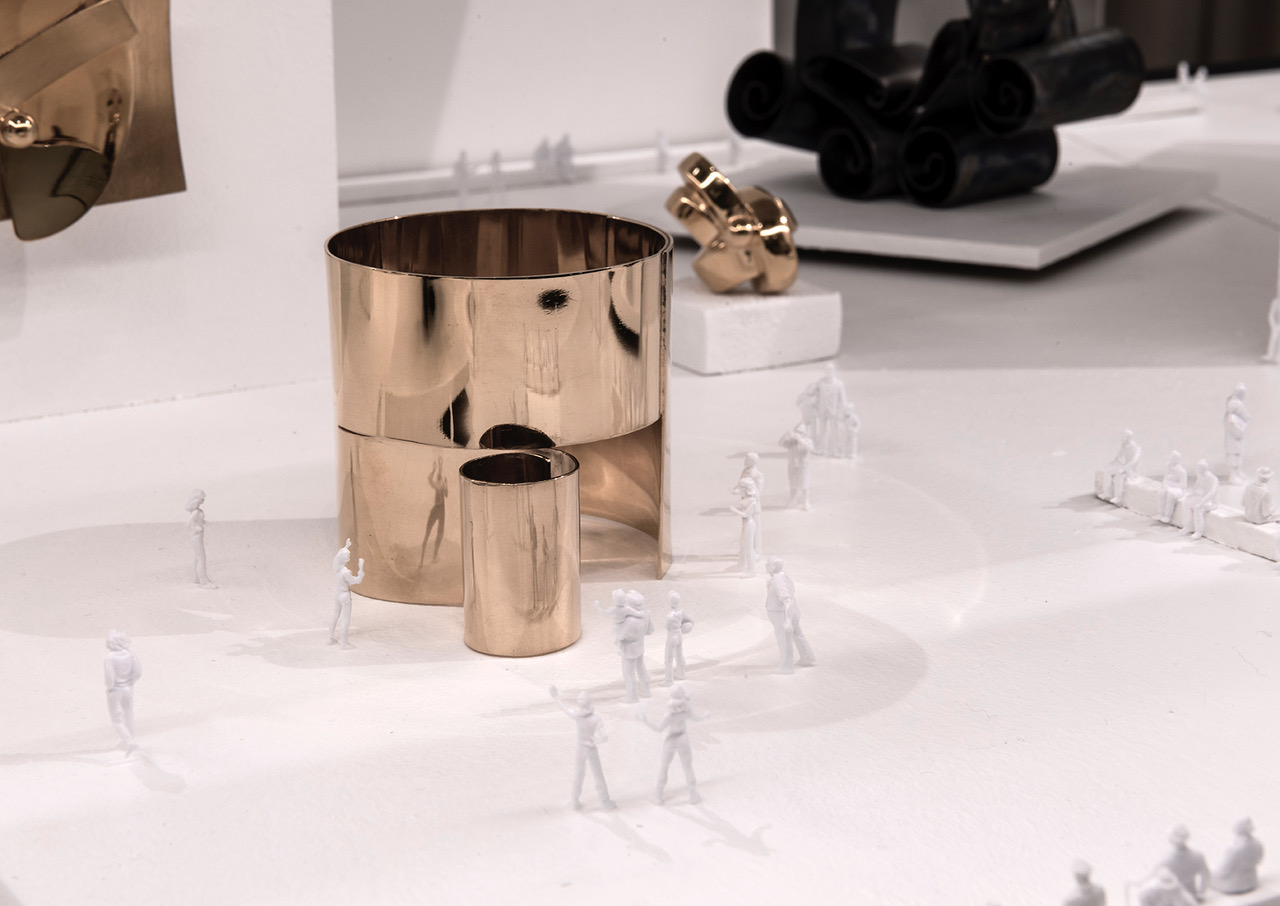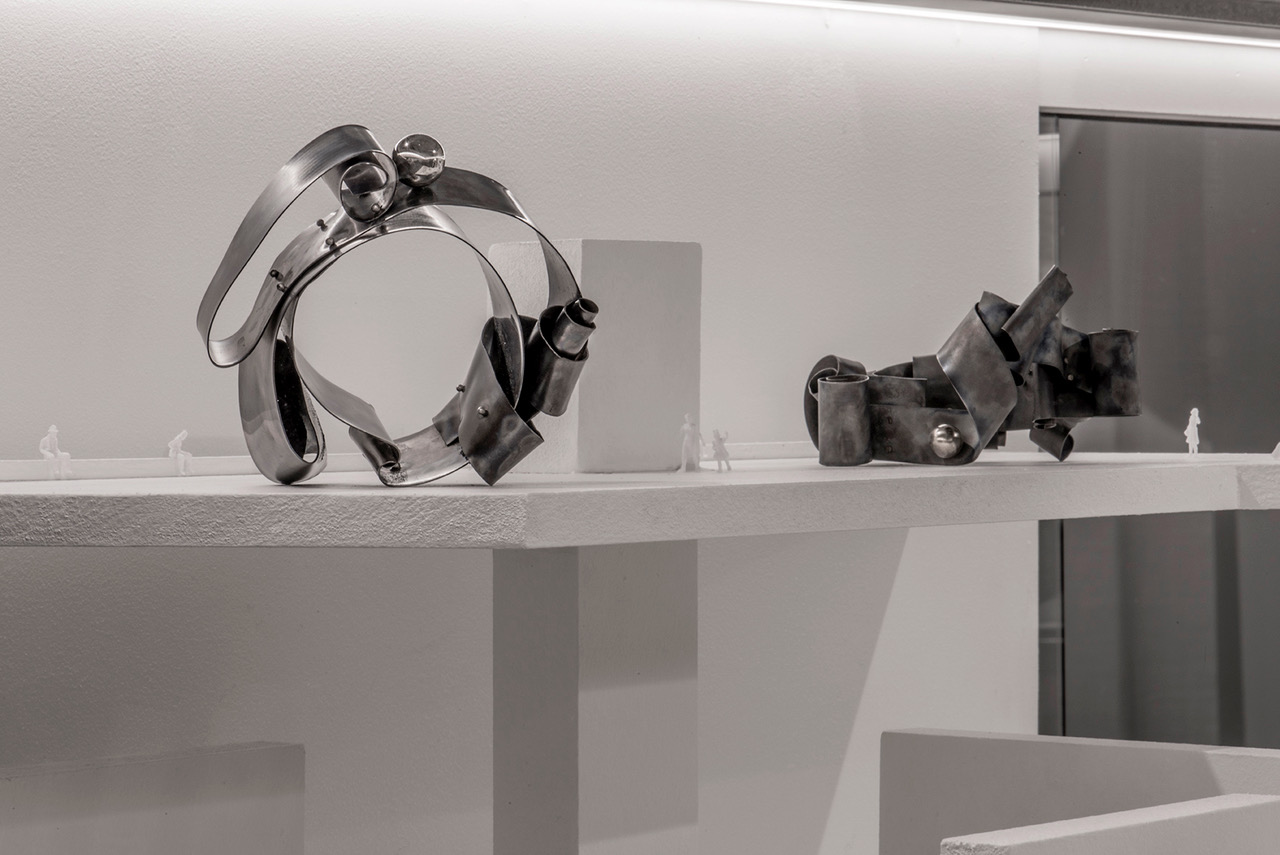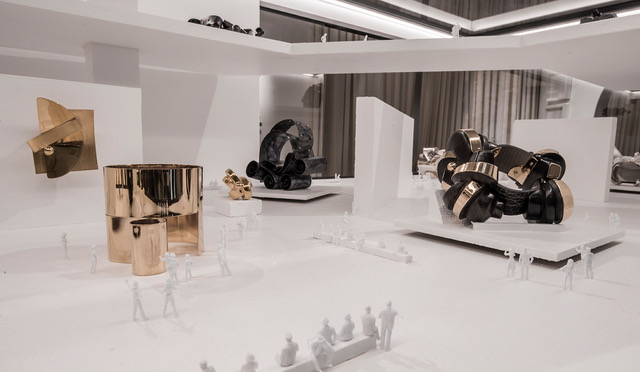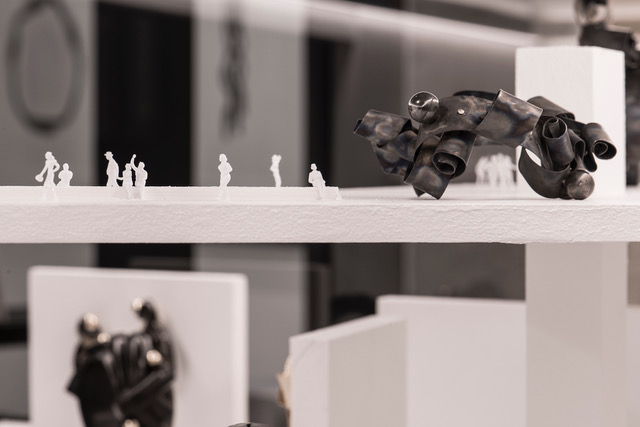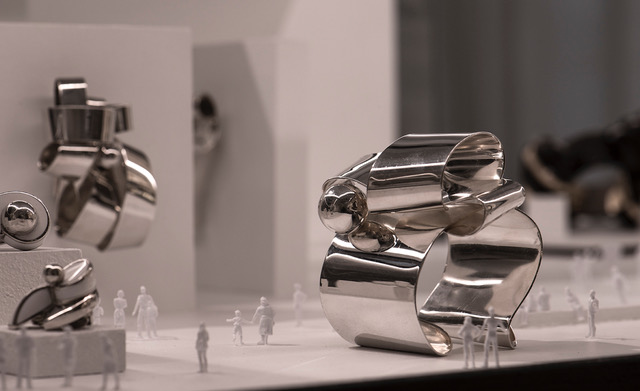 Forms & Shapes – May 19 / October 24, 2020