Page - Current Exhibitions
SOPHIA VARI


Formes et Matières


May 19 – October 24, 2020
"Formes et Matières" will be Sophia Vari's third solo exhibition at the MiniMasterpiece gallery
(the previous ones having taken place in 2012 and 2015).
With an irresistible energy and desire to continue her work on form and balance,
Sophia demonstrates once again the extent of her talent as a sculptor –
albeit this time at the service of miniature sculptures.
The exhibition is to present more than 60 pieces of jewellery, half of which were designed in 2019
and have never before been shown in France. Highlighting unusual materials – epoxy, ziricote, marble, ebony,
aluminium and titanium – and without ever compromising the elegance
that characterises her work, Sophia Vari pays tribute to form and femininity.
Opening in presence of the artist in September 2020
(date to be announced shortly)

Download the press kit (in english)
Please write to receive high resolution images
contact@galerieminimasterpiece.com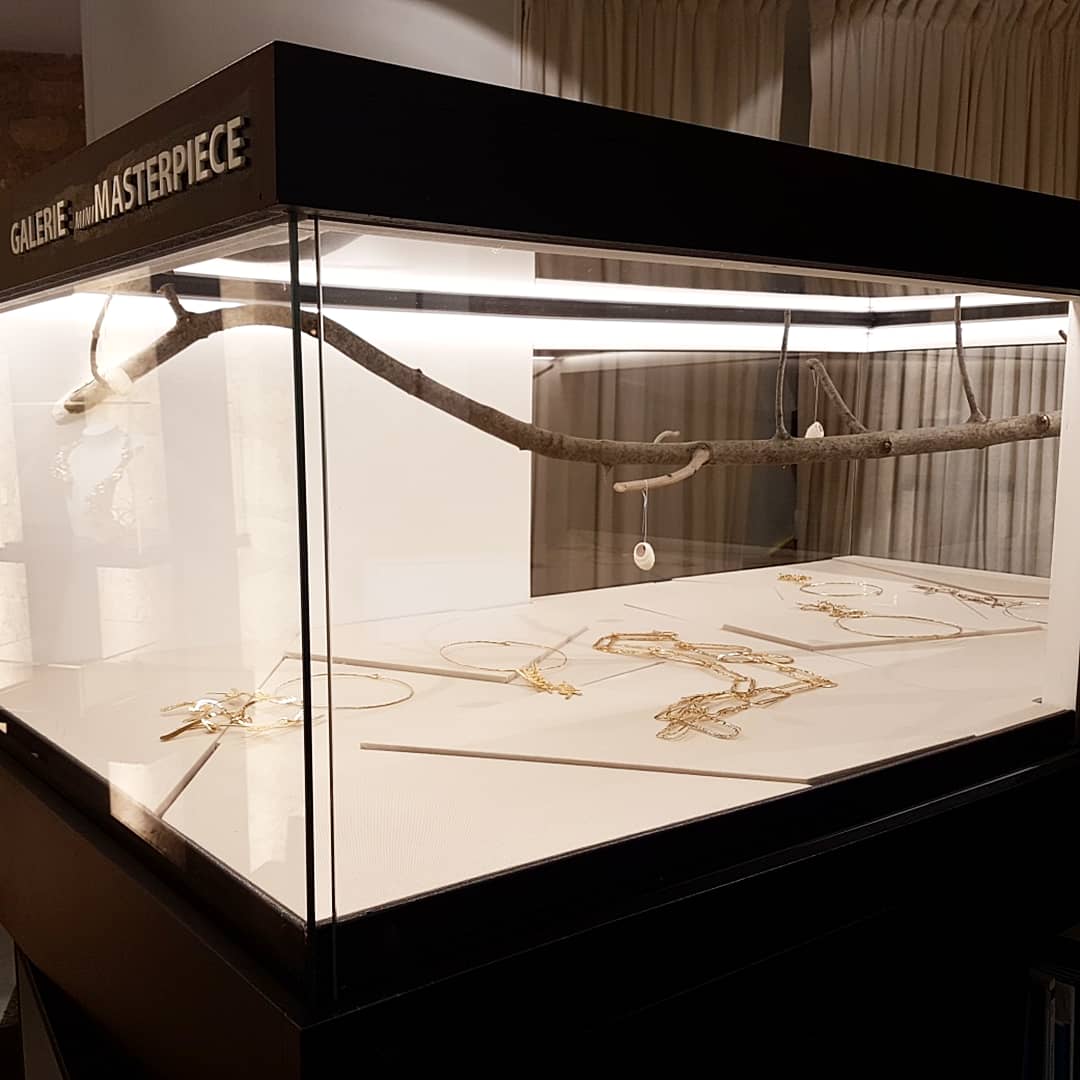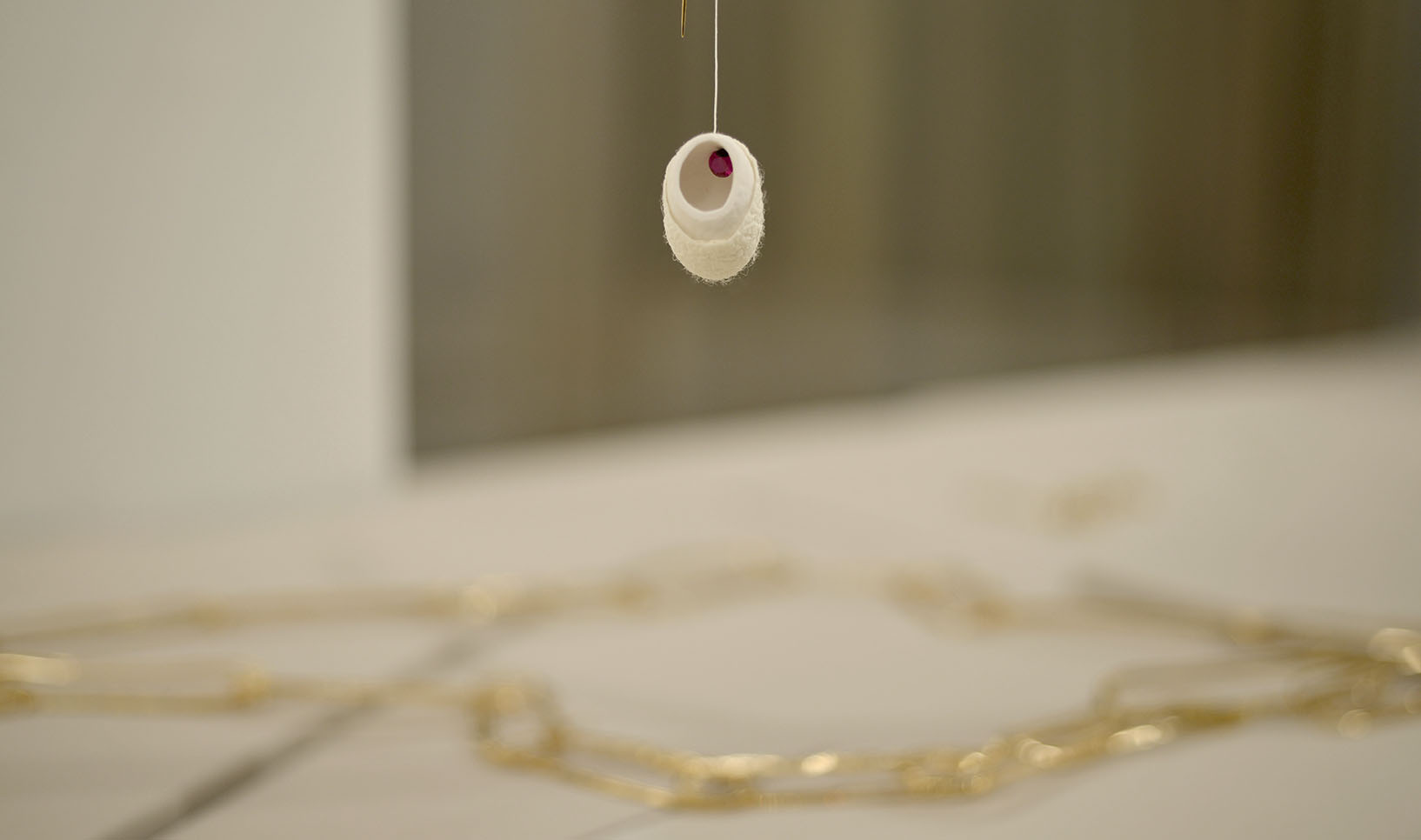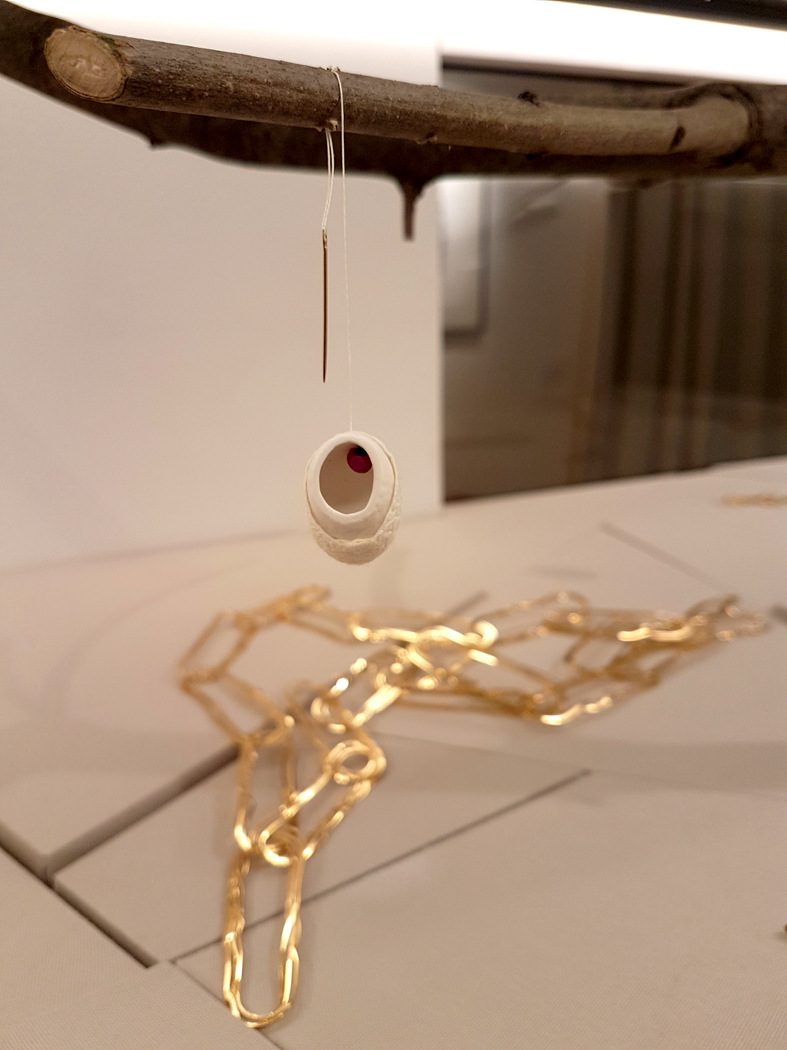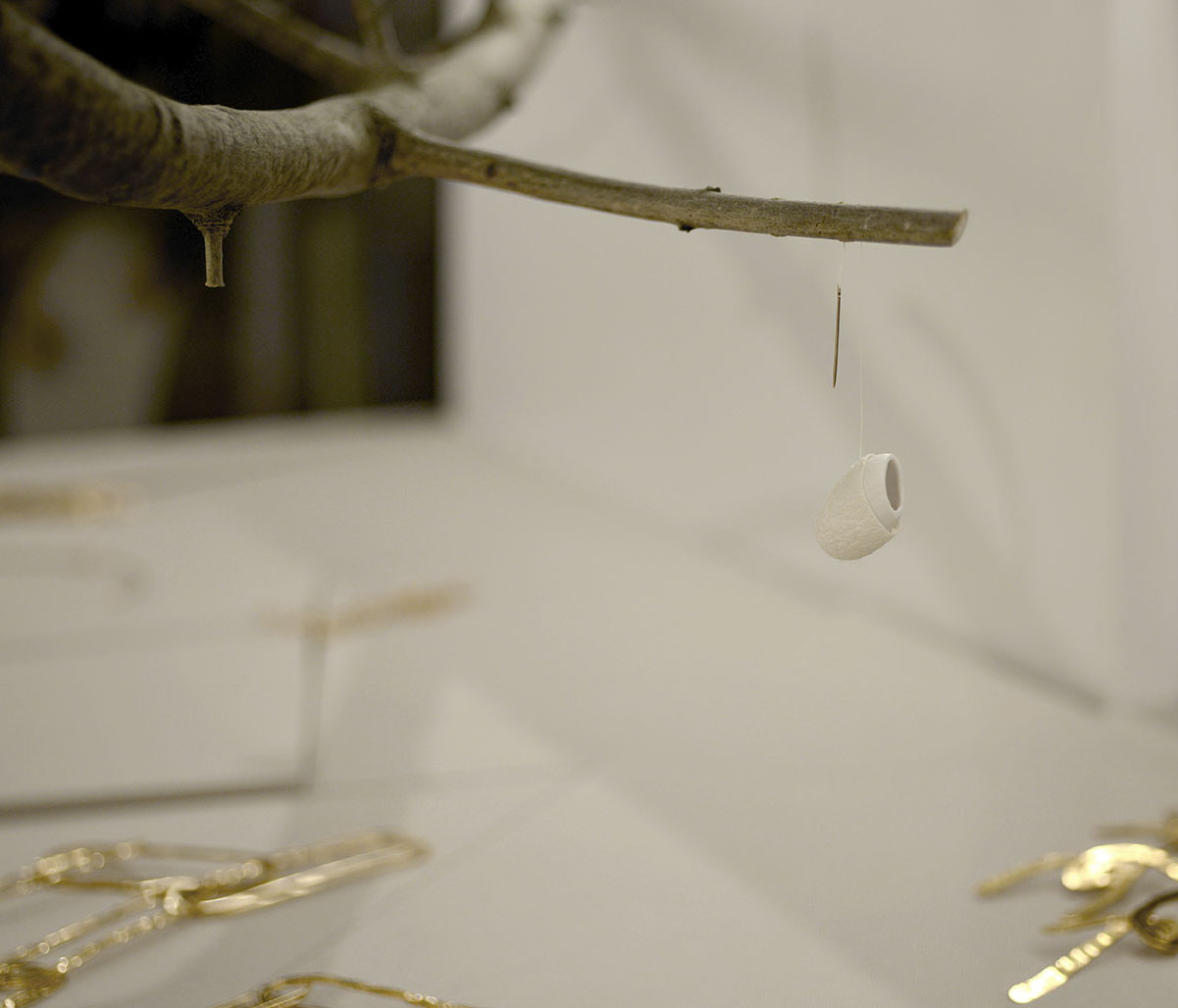 Le Cou et les Oreilles – December 7, 2018 / February 2, 2019 Images and scenography by Yann Delacour