Page - Current Exhibitions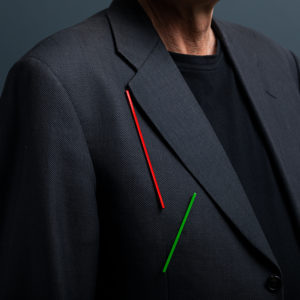 November 22 – December 23, 2022
Opening Thursday November 10 from 5 to 8 PM
in presence of the artist
The gallery will be exceptionally closed from November 11 to 21
due to its participation in New York Jewellery Week.
___
so small so big is German sculptor Lutz Fritsch's first solo exhibition at galerie MiniMasterpiece.
The show will bring together fifteen unseen before colored jewels – necklaces, rings and brooches –
made by the artist in Cologne from 2019 to 2021.
Lutz Fritsch is fascinated by the line as it represents nothing other than itself, not applied as in writing or architectural drawing for example, but as it arises on paper, on the wall, in space and now on the body. This new body paradigm, inherent of course to any jewelry project, opened up a new field of action for the artist and he deployed all his inventiveness there.

It was in the fall of 2019 that Lutz Fritsch began to draw small sculptures to wear on the body. He develops his new ideas during the various periods of lockdowns in 2020. In 2021 his first wearable sculptures are born thanks to the exceptional support of Franco-German collectors Martine and Jürgen Weghmann, and the talent of the Cologne goldsmith Rudolf Klein.
**
Please write to receive high resolution images / estherdebeauce@gmail.com
Download the press release here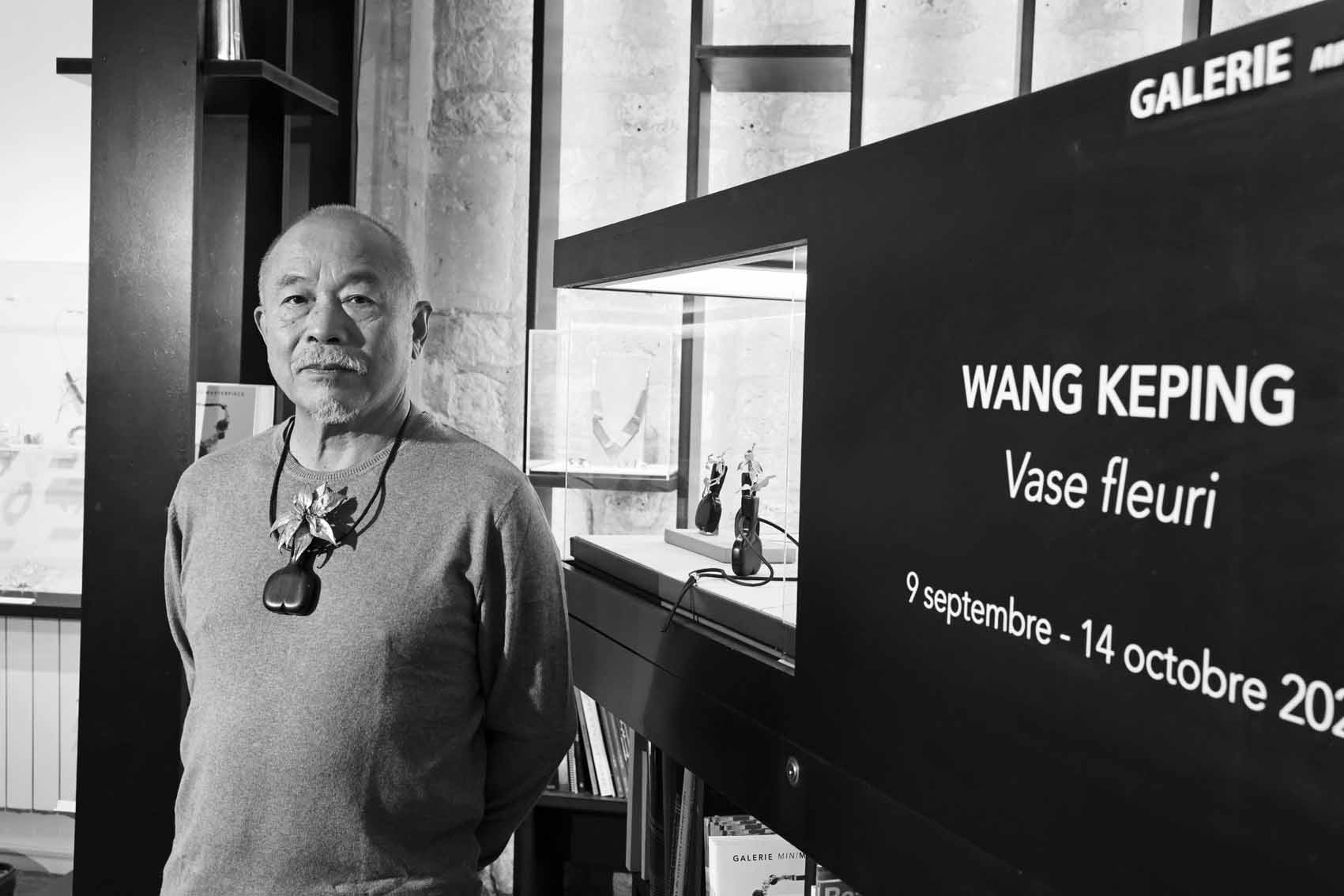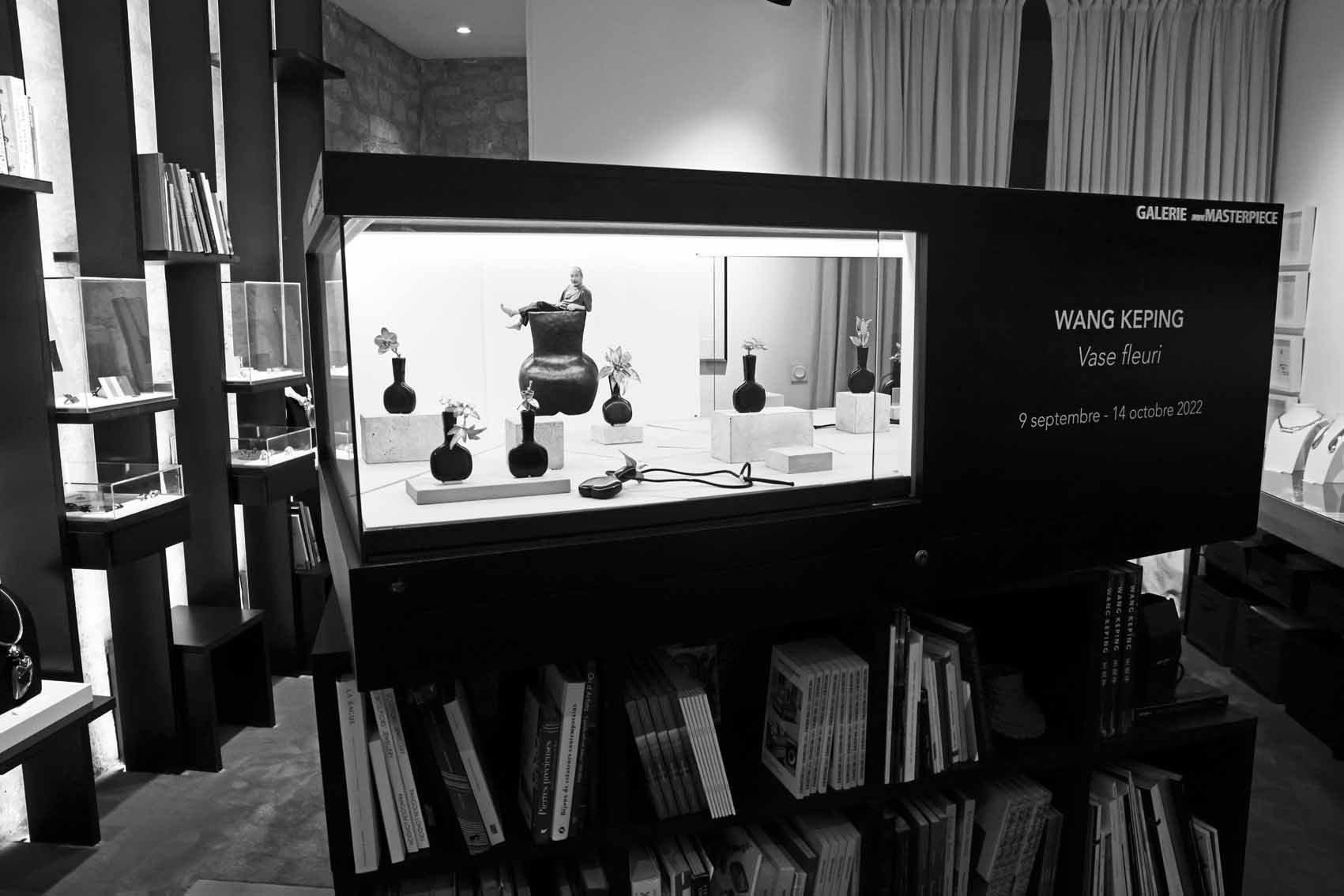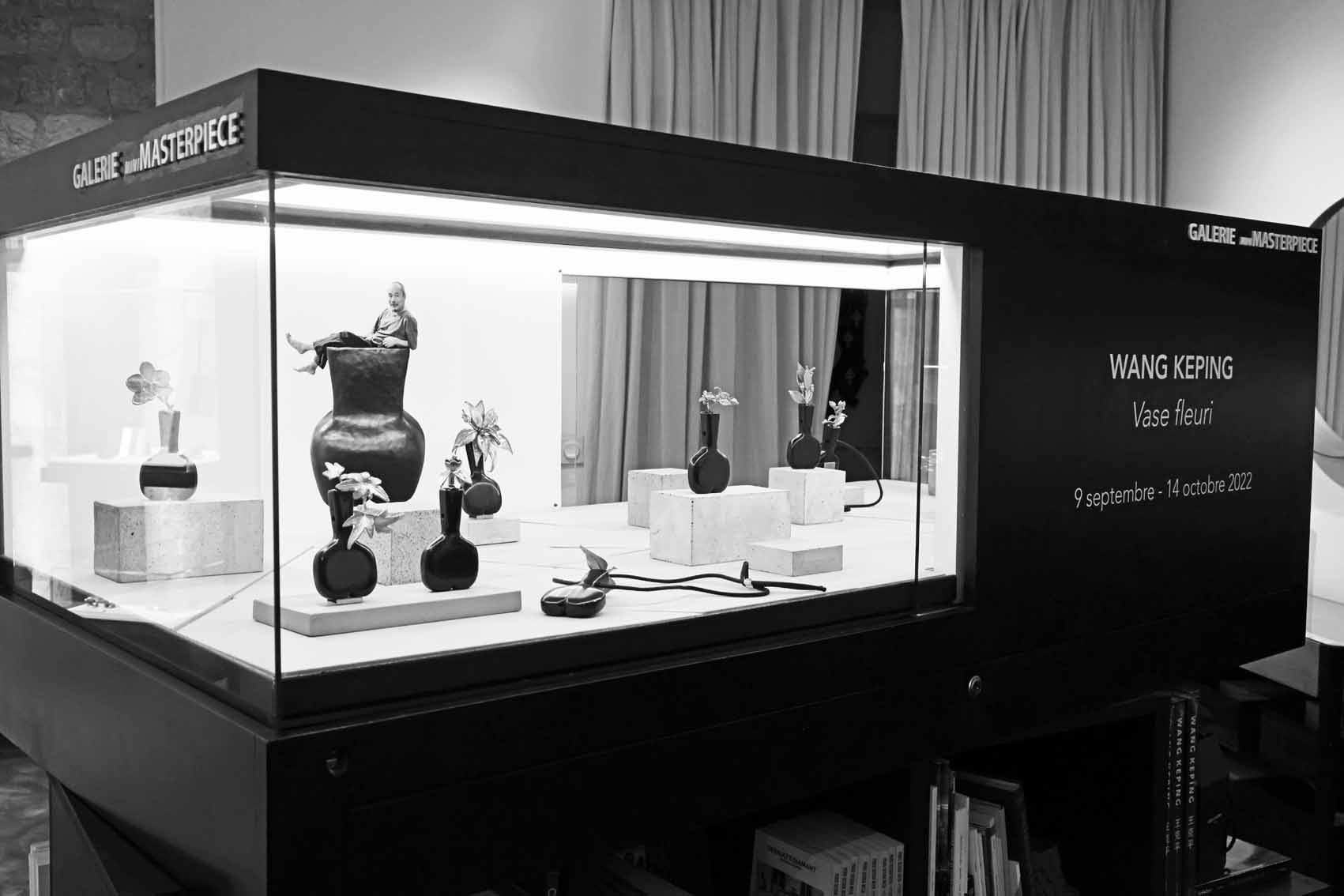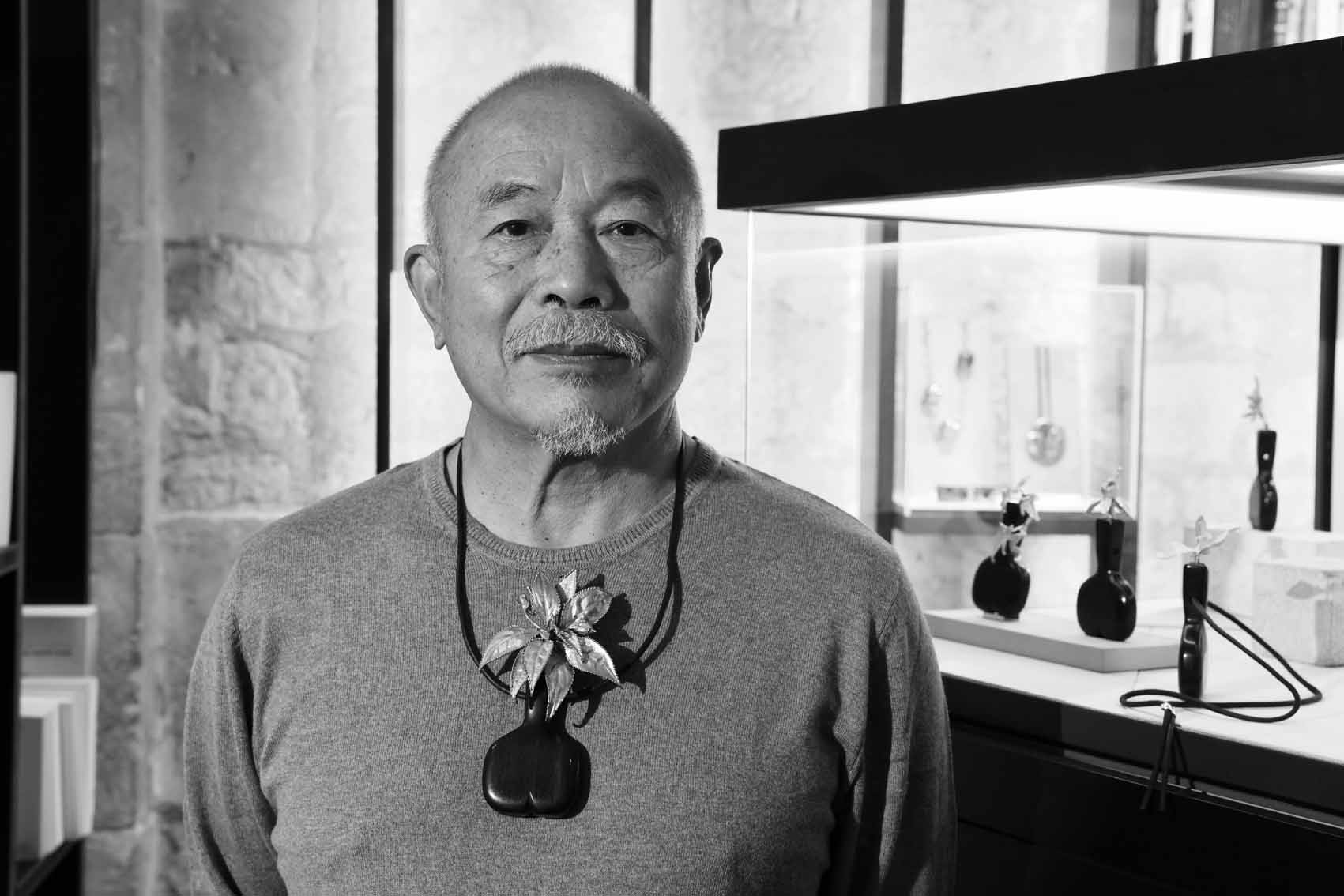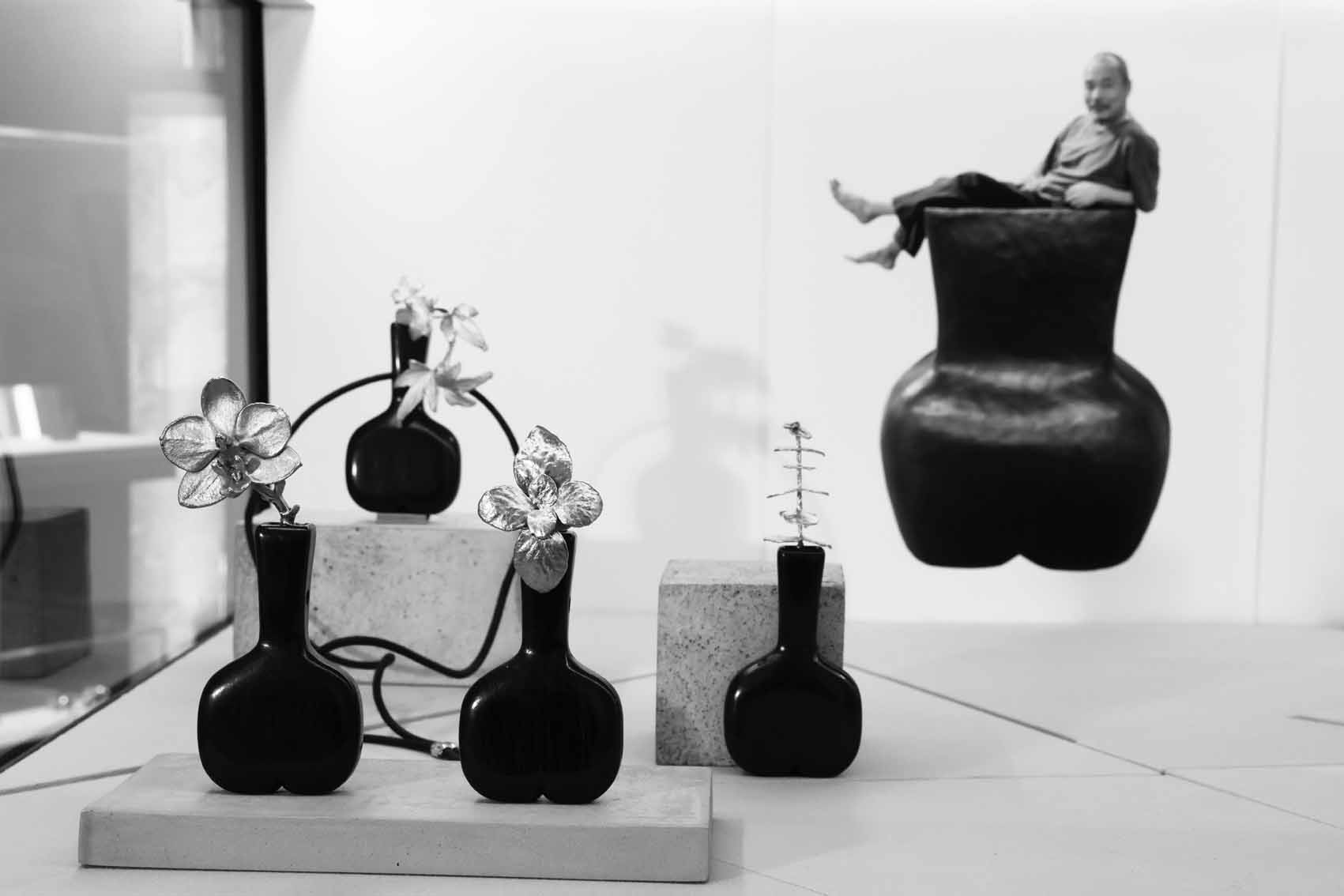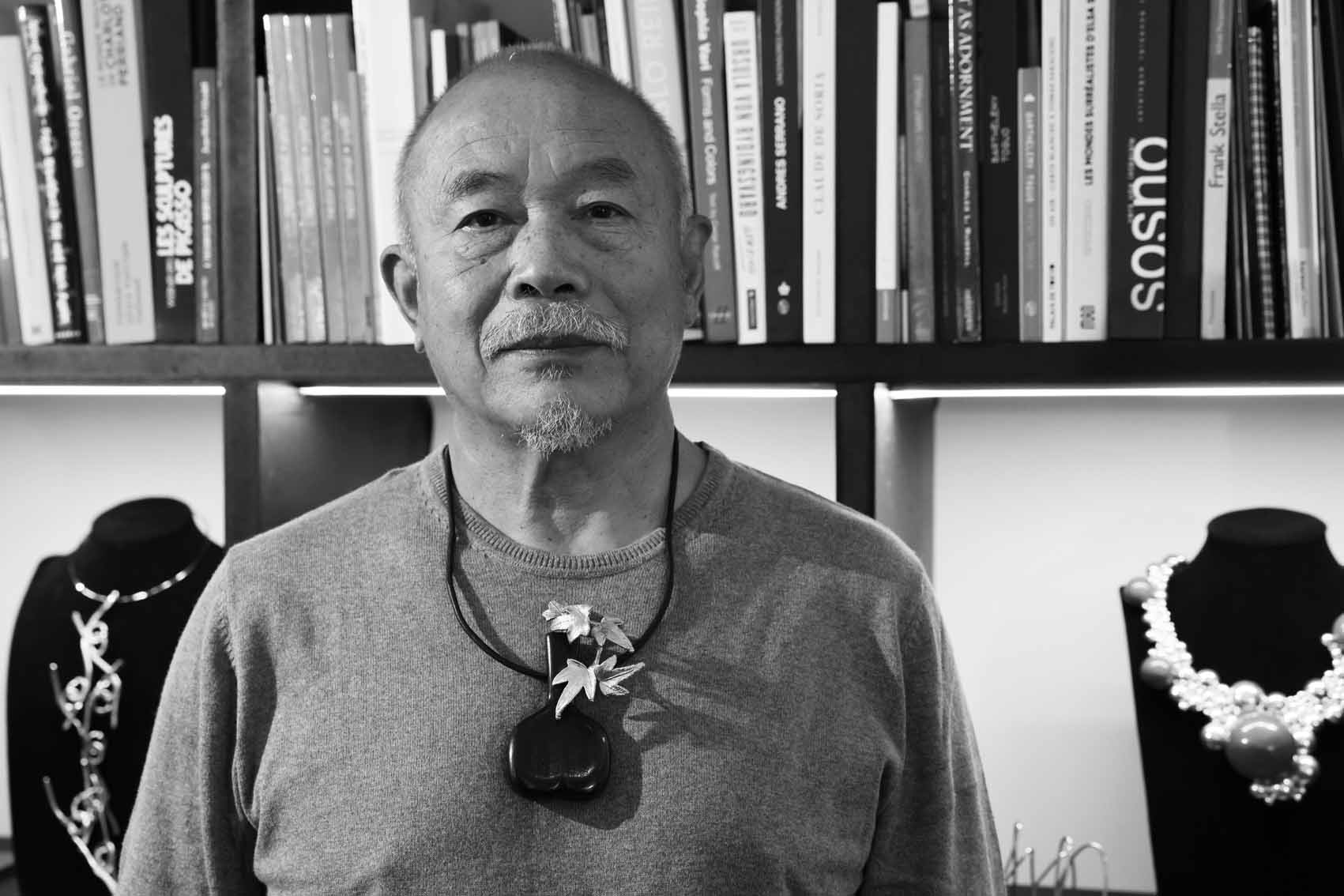 Vase Fleuri – September 9 / October 28, 2022 Images © Michel Lunardelli